TAIWAN LEGALIZING SAME-SEX MARRIAGE
Share
publisher

melody
Issue Time

2019-06-05
Summary
TAIWAN LEGALIZING SAME-SEX MARRIAGE
TAIWAN LEGALIZING SAME-SEX MARRIAGE
Just not long ago, Taiwan legalized the same-sex marriage law, which stipulates that same-sex couples over the age of 18 on the country can establish same-sex marriage, and the special law will be implemented starting from May 24. As a result, Taiwan became the first region in Asia to legalized same-sex marriage. In fact, Taiwan has long established that homosexuality is legal. Regarding homosexuality, some people agree and some reject it. As far as we are concerned, homosexuality does not violate ethics, and people should be able to live the life they want. So why can't they stay together by following their heart to make their lives better for their future and thus, it is extremely correct for gay groups to be protected according to law.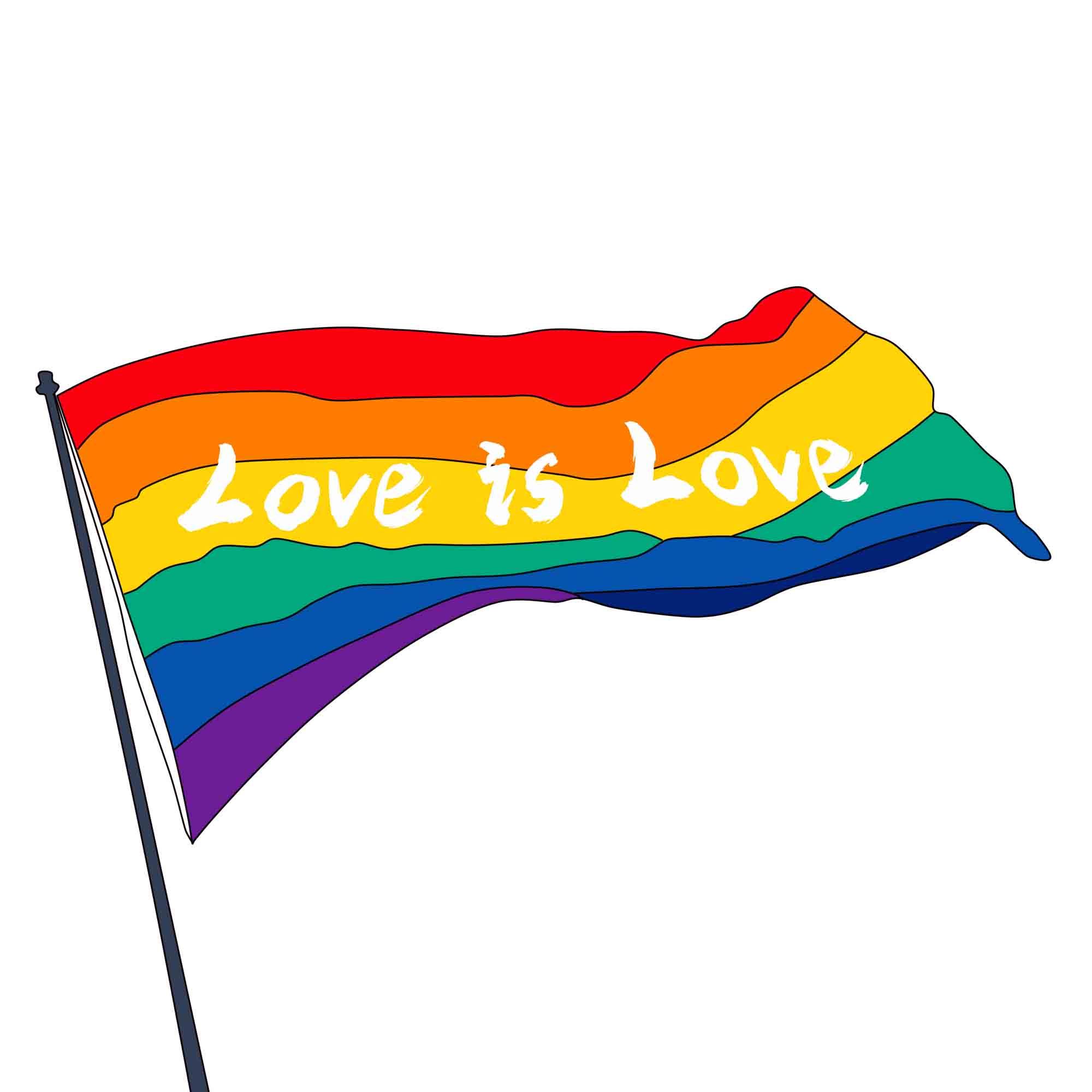 In this era, people are fooled into thinking that homosexuality is a mental illness, while on the other hand, homosexuality is actually NOT a mental illness.
Since the beginning, people have been taught that a man should marry a woman and that kind of stereotypes are fixed in everybody's mind, making homosexuality sounds like it doesn't make any sense, or even think of it as a mental illness.
Therefore, most homosexuals choose to hide themselves, because they are not understood by their surroundings and their families, or even spurned and slandered by unwarranted, and over time, the morbid depression has produced many homosexual depression groups.
In conclusion, the implementation of legalizing same-sex marriage is precisely to show that people in the world should recognize each others' diversity and we all should be able to love, whether from the same sex or the opposite sex. Whatever comes may, marriage of homosexuality should have been blessed.