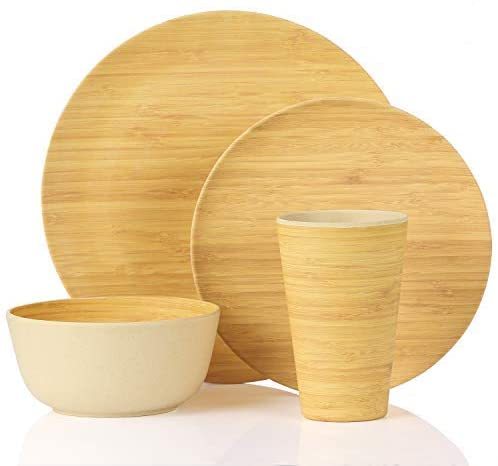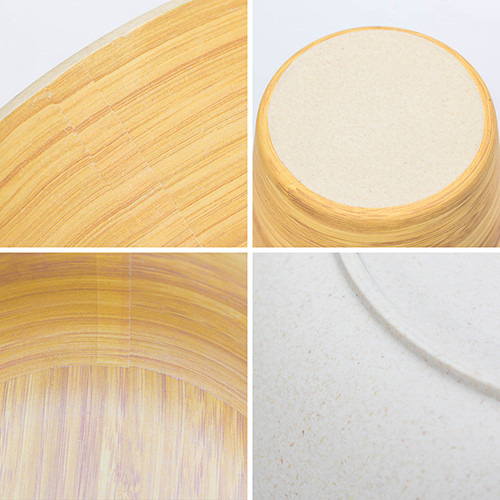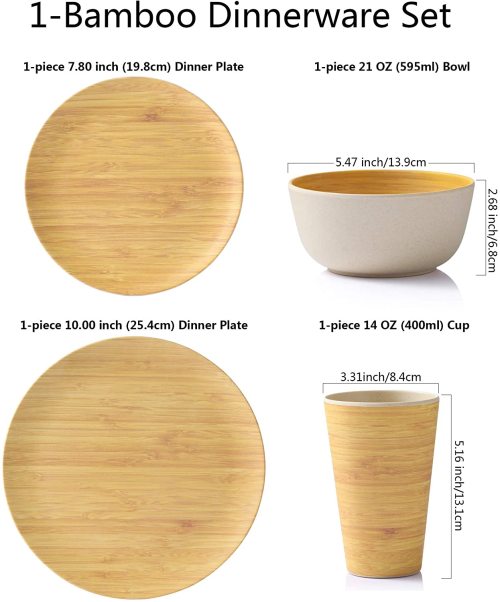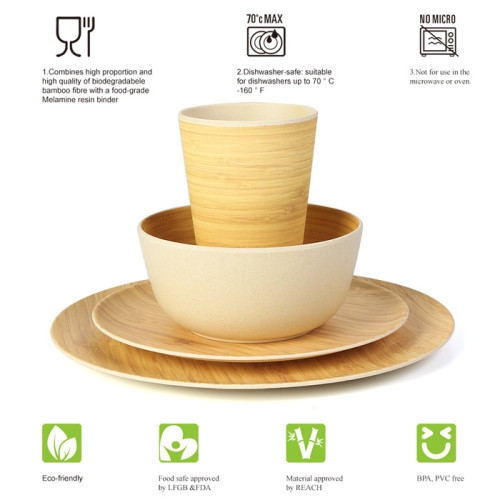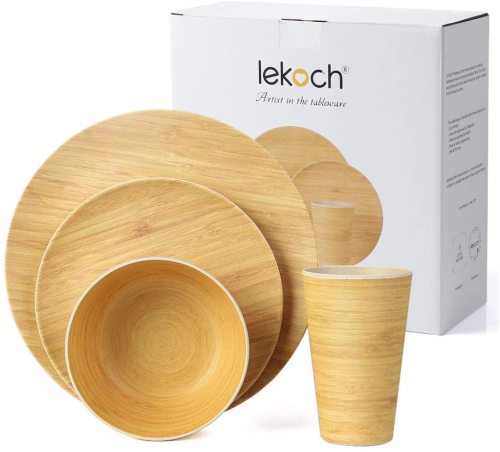 Lekoch Biodegradable & Eco Friendly Bamboo Fiber Dinnerware Set Tableware 4pcs
Item specifics
Color

Grain
Brand

Lekoch
Material

bamboo grain
Description
Breath Series
The tableware of Lekoch breath series is made of bamboo fiber. It is also the first bamboo fiber set tableware among Lekoch bamboo fiber tableware. This tableware with bamboo design is a gift we give to all users who support and love the Lkeoch brand.Bamboo, as the plant with the shortest growth cycle and the fastest growth rate in the world, has become the first choice for our new environmentally friendly tableware, so bamboo fiber tableware was born.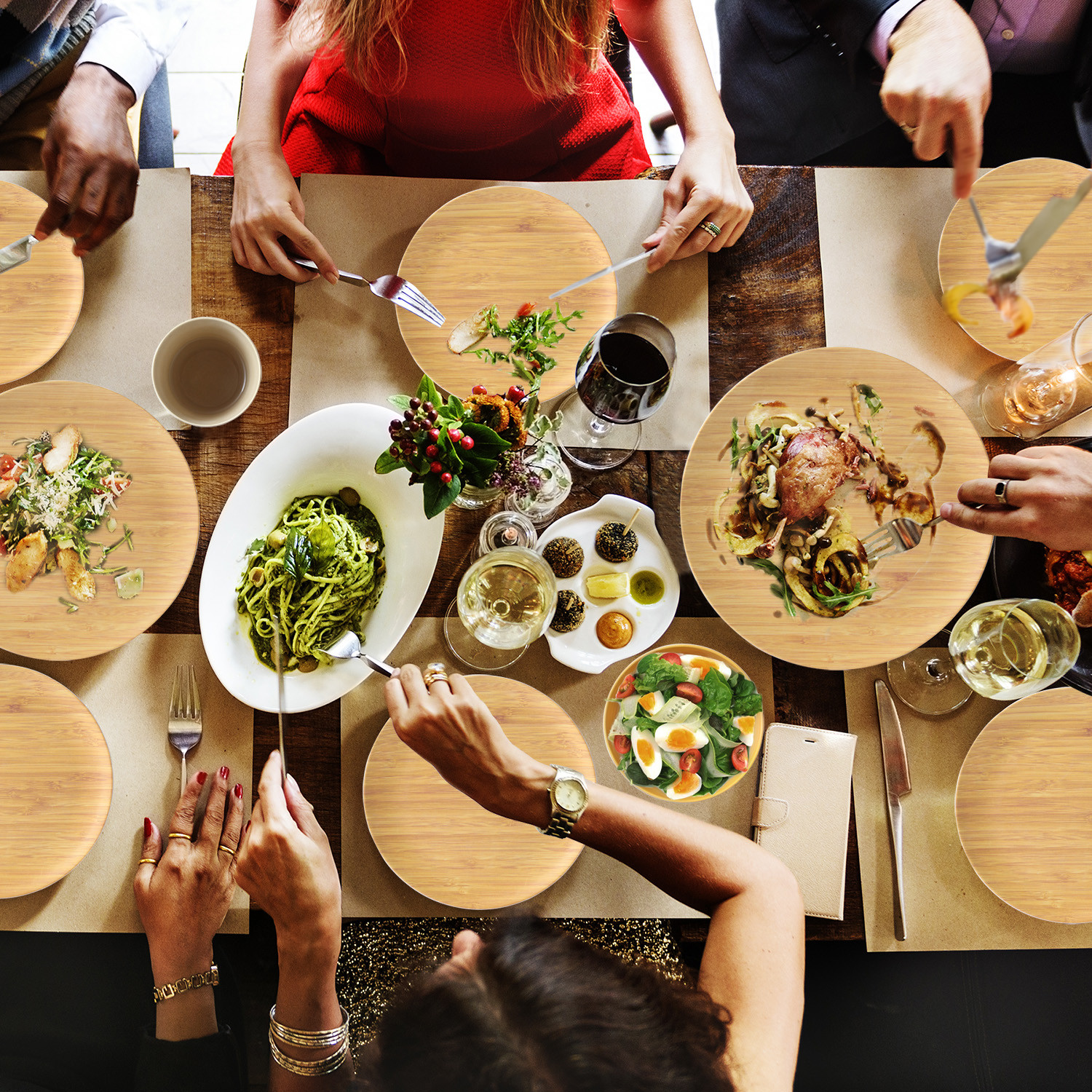 (1)The connection between Lekoch and bamboo.
The general growth cycle of bamboo is 3-5 years. In the first three years, it was only about 3cm long. Starting in the fourth year, it can grow at a rate of 30 cm per day. It looks amazing, but in the first three years, bamboo has extended its roots in the soil for hundreds of square meters.Lekoch also respects this very much. As a new dining table brand, we also hope to provide all consumers with the most sincere service and products, while also silently stabilizing our brand, sticking to the initial 3cm. For the long-term development of
Lekoch's brand, take root down and serve every consumer well.It can help reduce carbon dioxide, the culprit of global gas warming. Some bamboos can even decompose up to 12 metric tons of carbon dioxide per hectare, making the air very fresh.
Its super-fast growth power, reproductive power and purification ability are just like gifts from nature.

(2) Lekoch Concept
Bamboo symbolizes the elasticity of life and happiness. We hope that Lekoch's brand can leave the best for all users on the road of continuous development. Love you