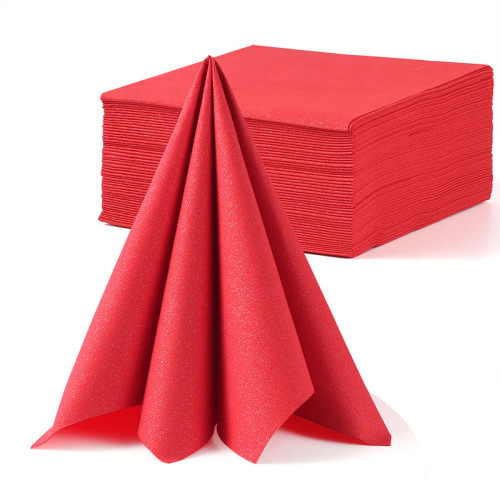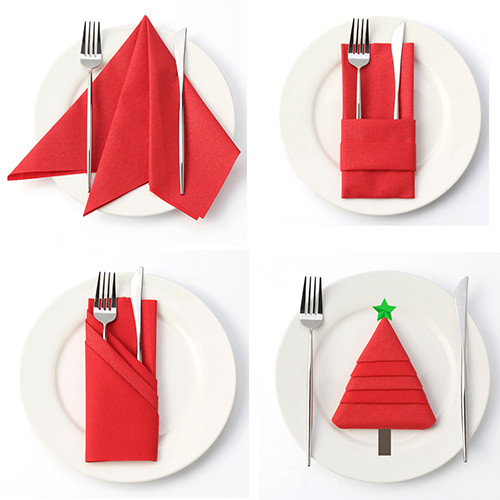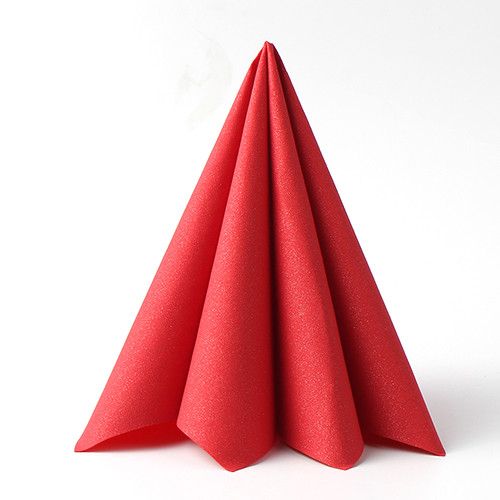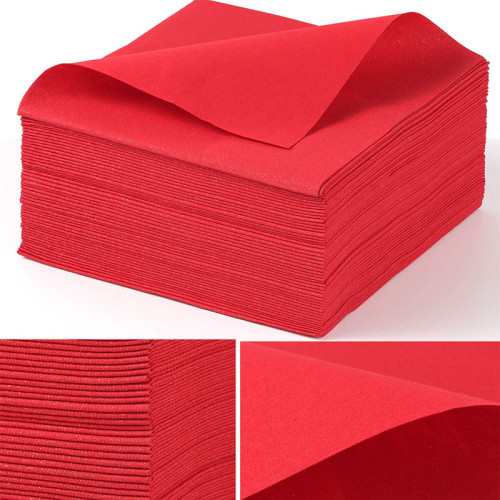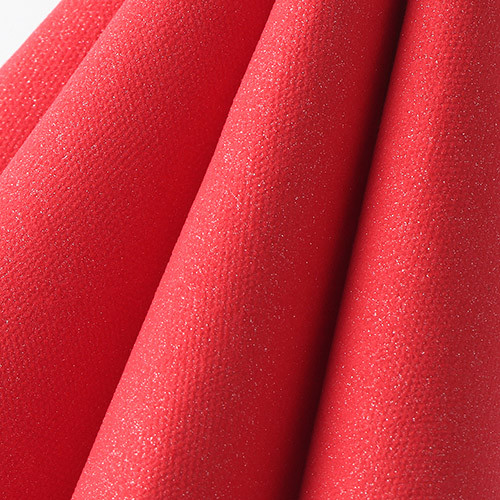 Lekoch 2-Ply Air-laid Disposables Paper Napkins in Red 50PCS
Item specifics
Brand

Lekoch
Material

The original wood pulp
Type

Air-laid paper
occasion

Party
Description
Lekoch napkin paper has the perfect balance of elegance, quality, and function.
These Air-laid disposable White Better Than Linen Buffet towels are made from premium tissue and have a smooth cloth-like feeling. These disposable napkins come pre-folded square. Perfect for your catering business, restaurant, or cafe, this Choice napkin is a great value that doesn't compromise quality. Additionally, this versatile napkin can serve as an economical alternative to small plates, as it's great for snacks, desserts, and hors d'oeuvres at your special event or private party.
Features

Classic Green Color

Perfect for another party or Christmas or Valentine's. It will not fade it's color even if wet.

Perfect Size

Use these versatile napkins anywhere from bars and restaurants to catered events and parties.

2-Ply Design

These napkins' 2-ply design makes them stronger than their single-ply counterparts.

Napkin Folding

These napkins are very easy to fold any napkin styles to impress your friends or guests.
Dimensions & Specs

*Manual measurement, data is for reference only
Application scenario
Lekoch 16"x16" Dinner Napkins are similar to cloth napkins in many ways but they are elegant enough for even the fanciest occasion, they are soft and they look great in napkin rings.It's sort of hard to imagine disposable dinner napkins being elegant enough for important events, especially weddings. until you experience the Lekoch napkin paper.At present, Lekoch have had hundreds of brides and wedding planners use our napkins for their big days, and recommend us to their other friends and family members.